Our Craftsmen
Shopfitout.com's 12,000 sqm Belfast workshop is a sight to behold.
It's the chaotic but perfect cross section of specialist joinery, fork lifts, and non-stop 80s jams.
The constant flow of questionable radio ensures our team of expert joiners, painters, upholsterers, craftsmen and production managers are inspired and innovative with their approach to fit out manufacturing.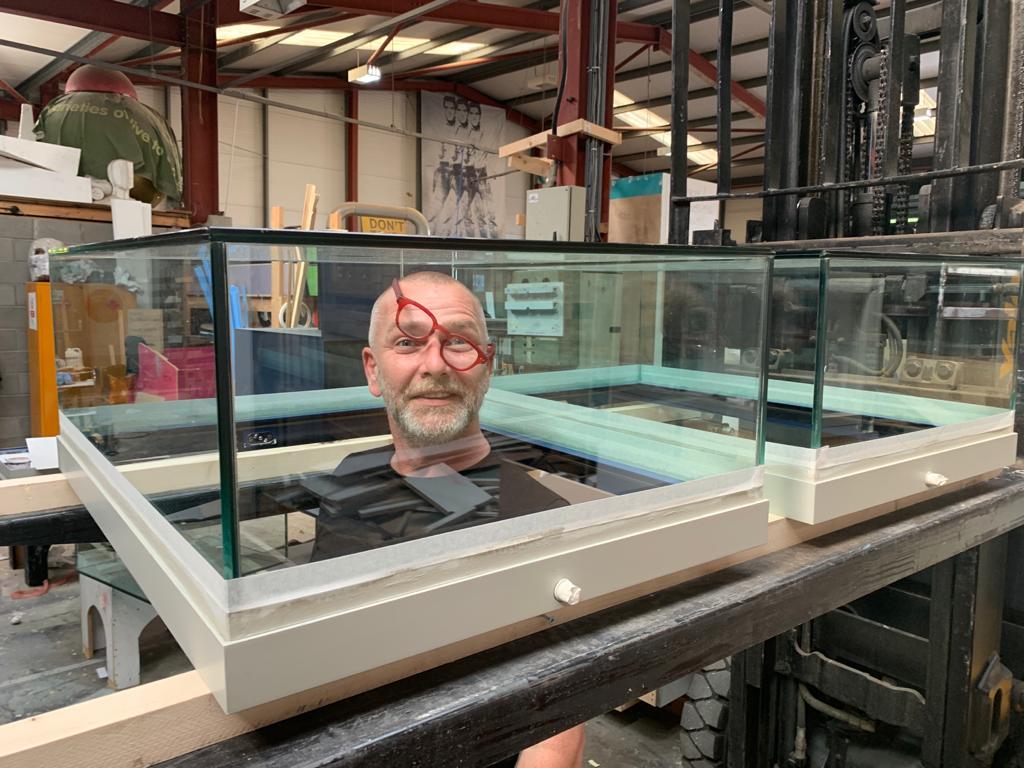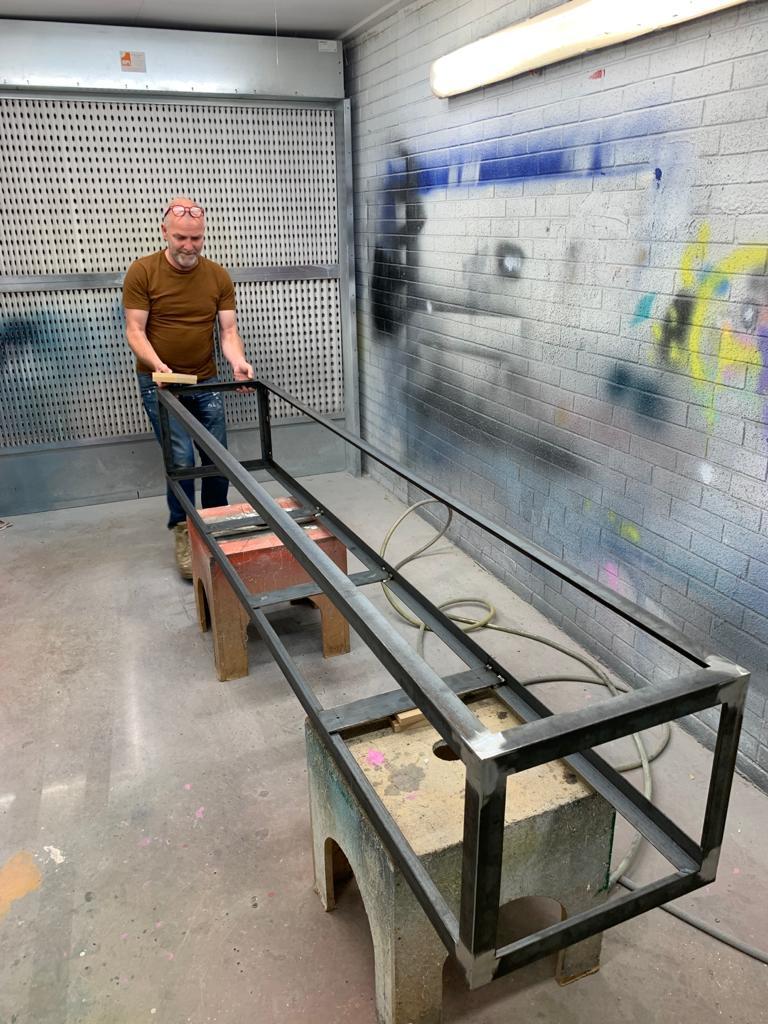 Our Clients
Shopfitout.com works collaboratively in partnership with architects, designers, retail consultants, quantity surveyors, construction companies, building specifiers, facilities management teams, shop owners, estate agents and landlords. Big, small, anywhere in between. We don't mind.
The collaborative approach between the project management team, master joiners and clients provides a smart, creative and flexible choice for fit-out projects. Whether it's an ice cream unit in North Belfast or a Head Office fit out in Dublin, the shopfitout.com team give full attention, quality and dedication to every job.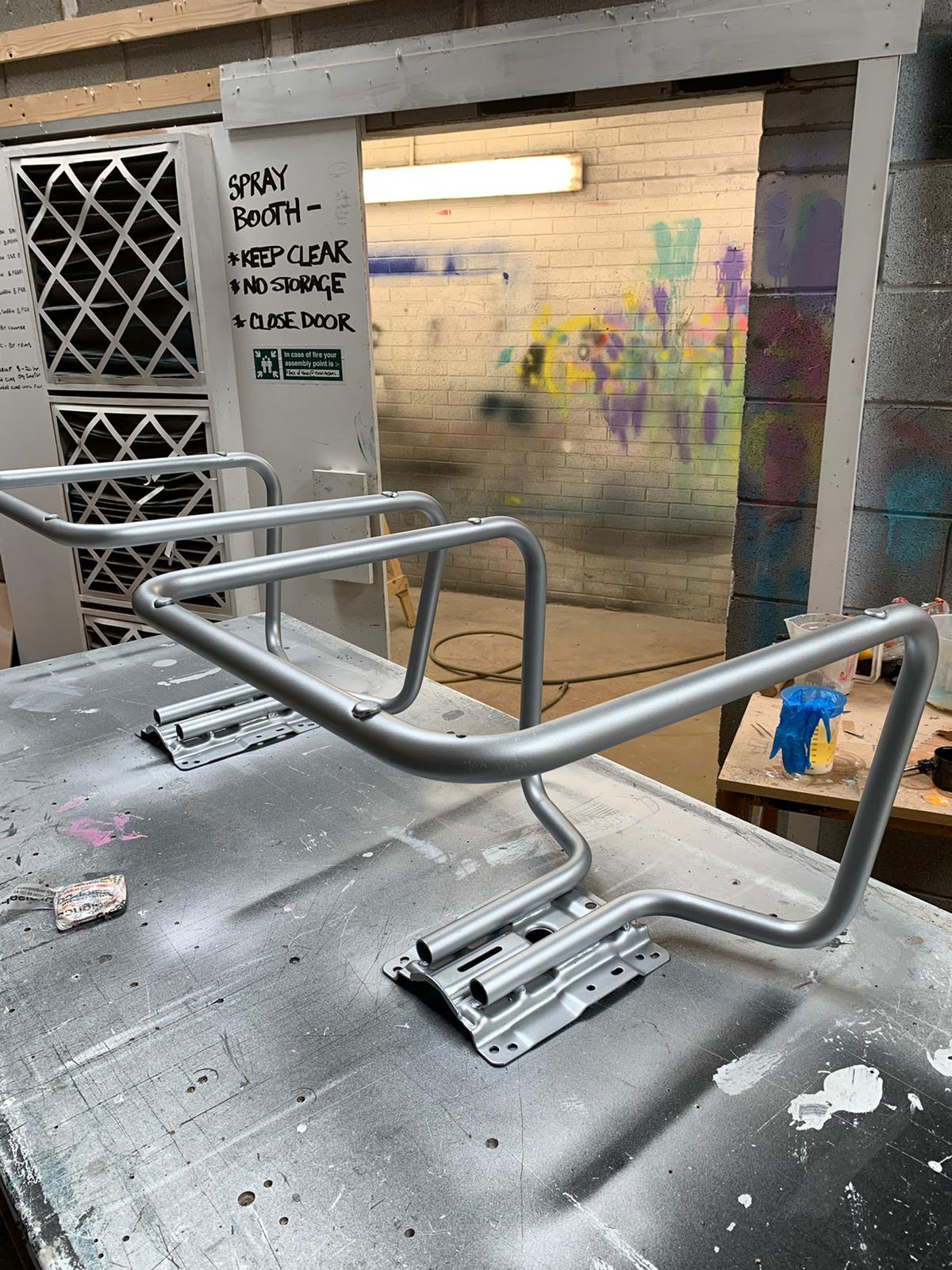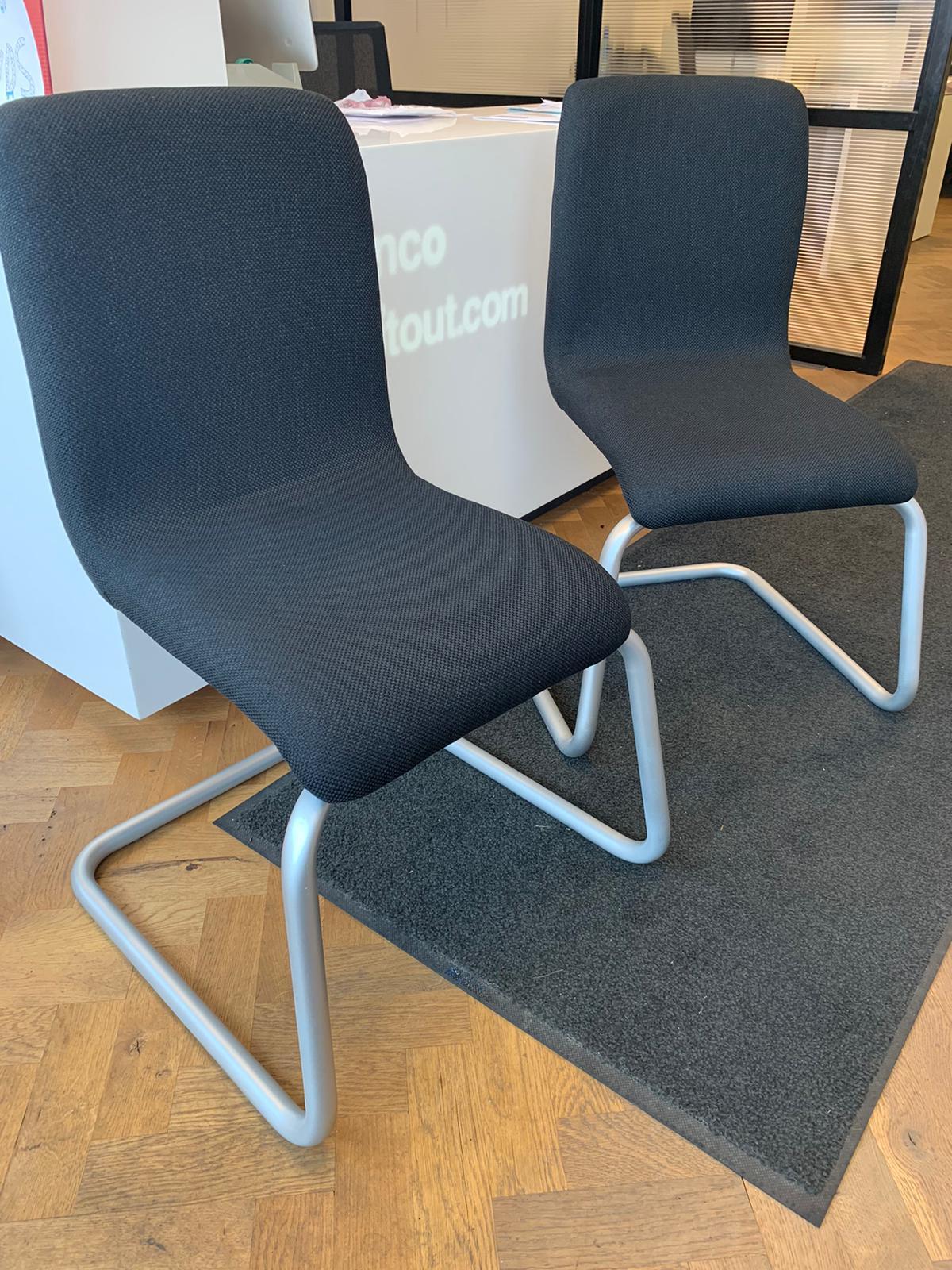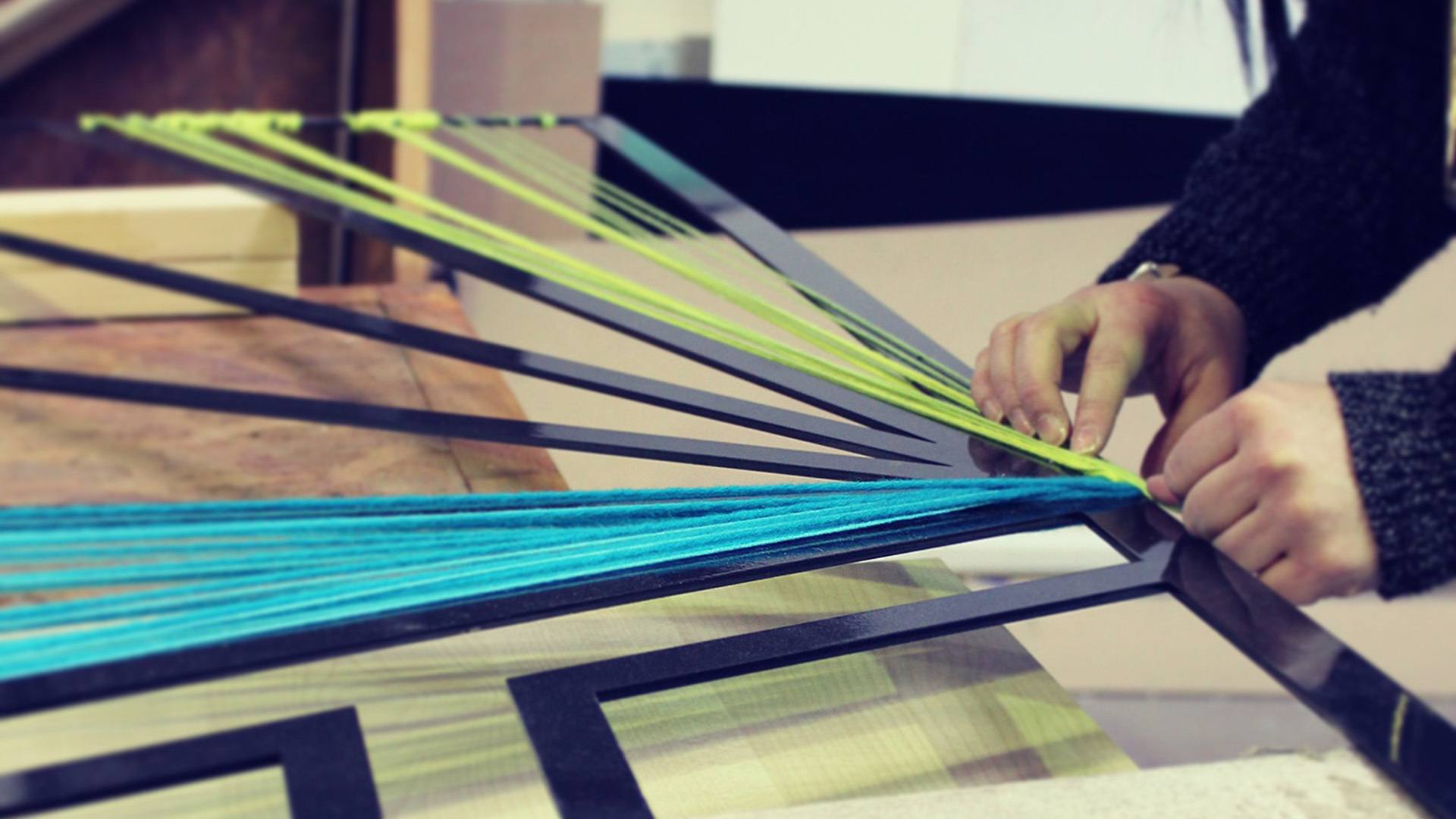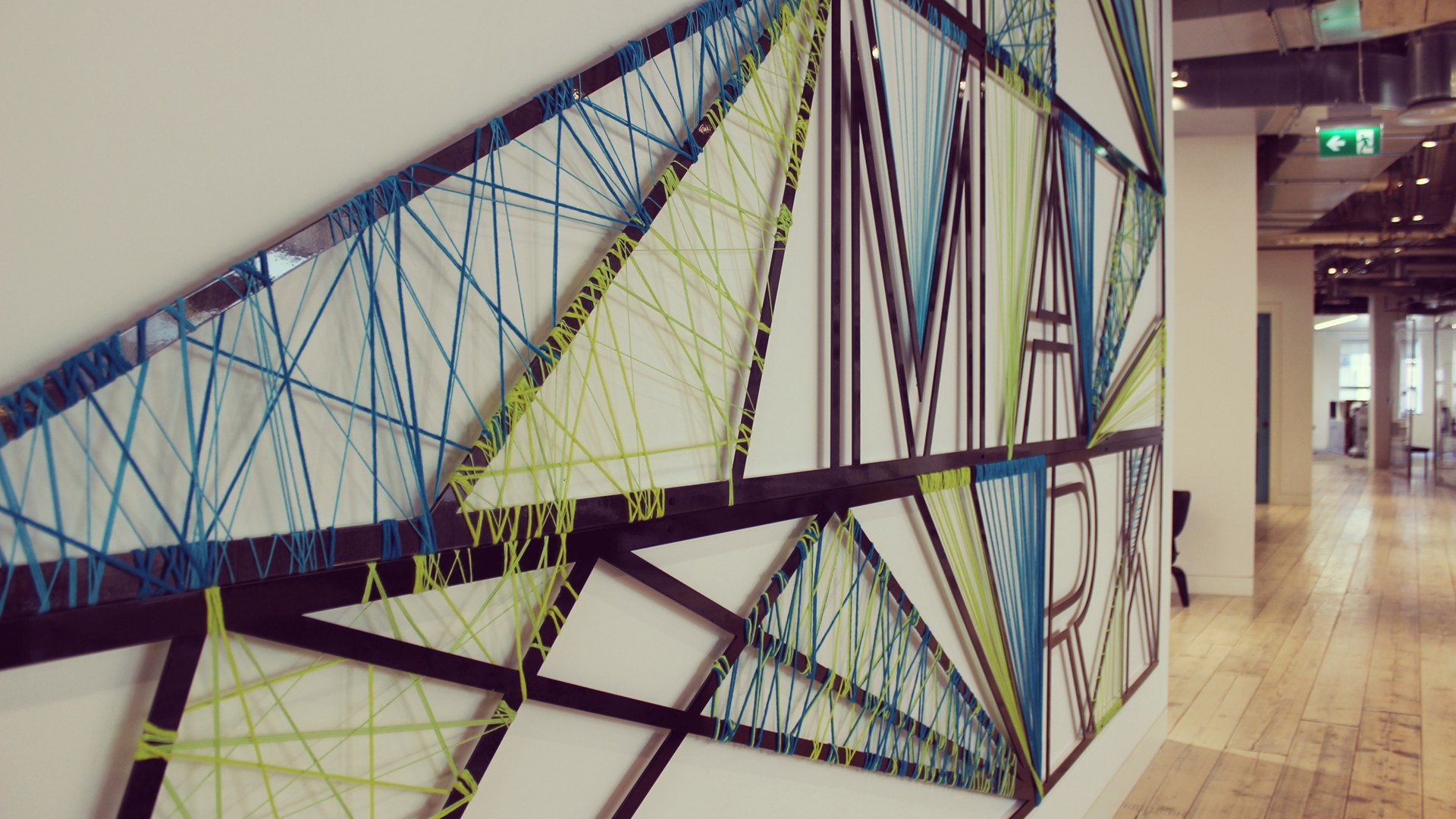 Our Sustainability Approach
Shopfitout.com operate a strict sustainability strategy.
The workshop is always finding new ways to on repurpose leftover or unused materials in fit out projects. A bar unit for the Copeland Distillery was made of entirely scrap timber, and turned out a beaut.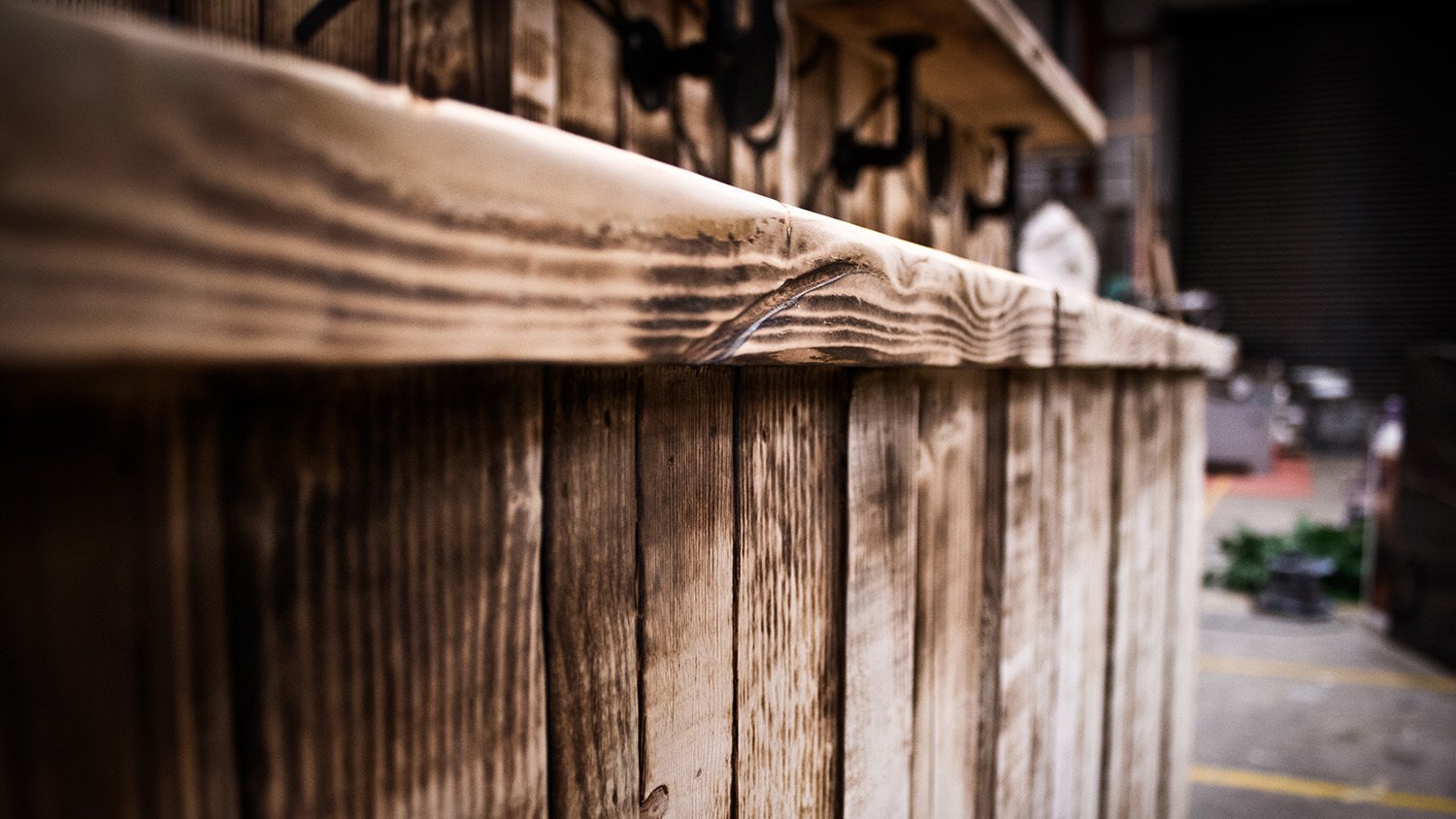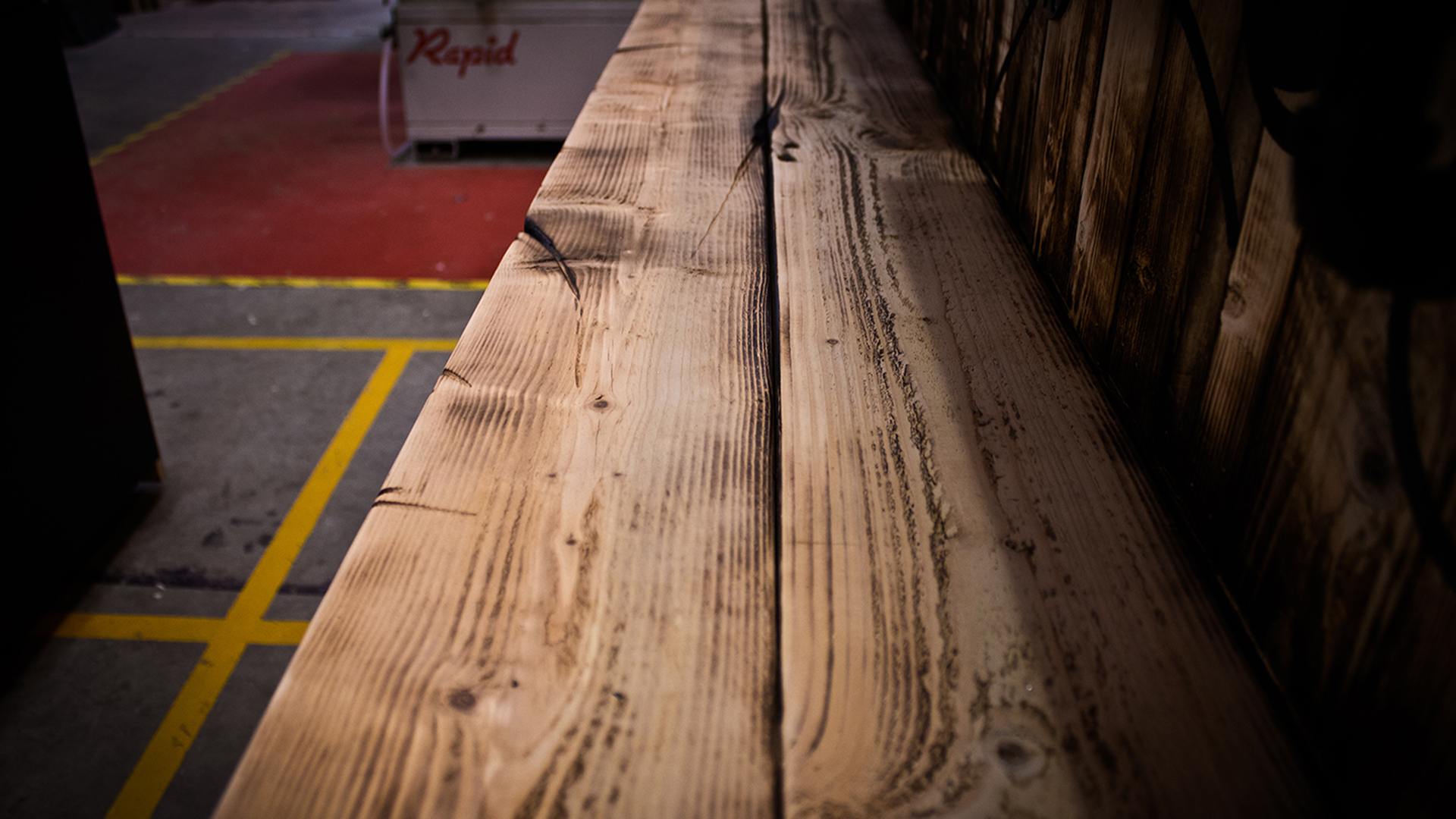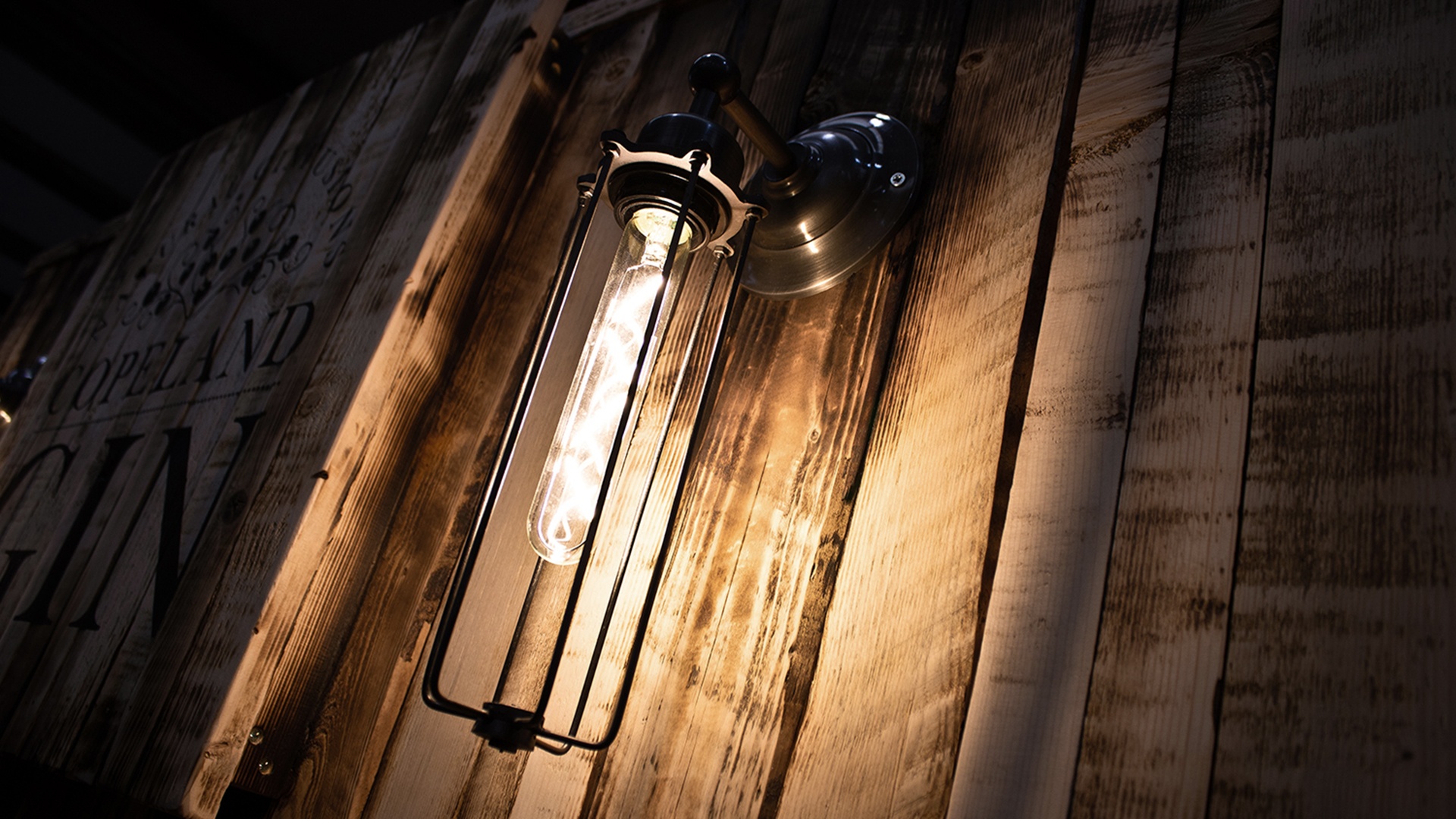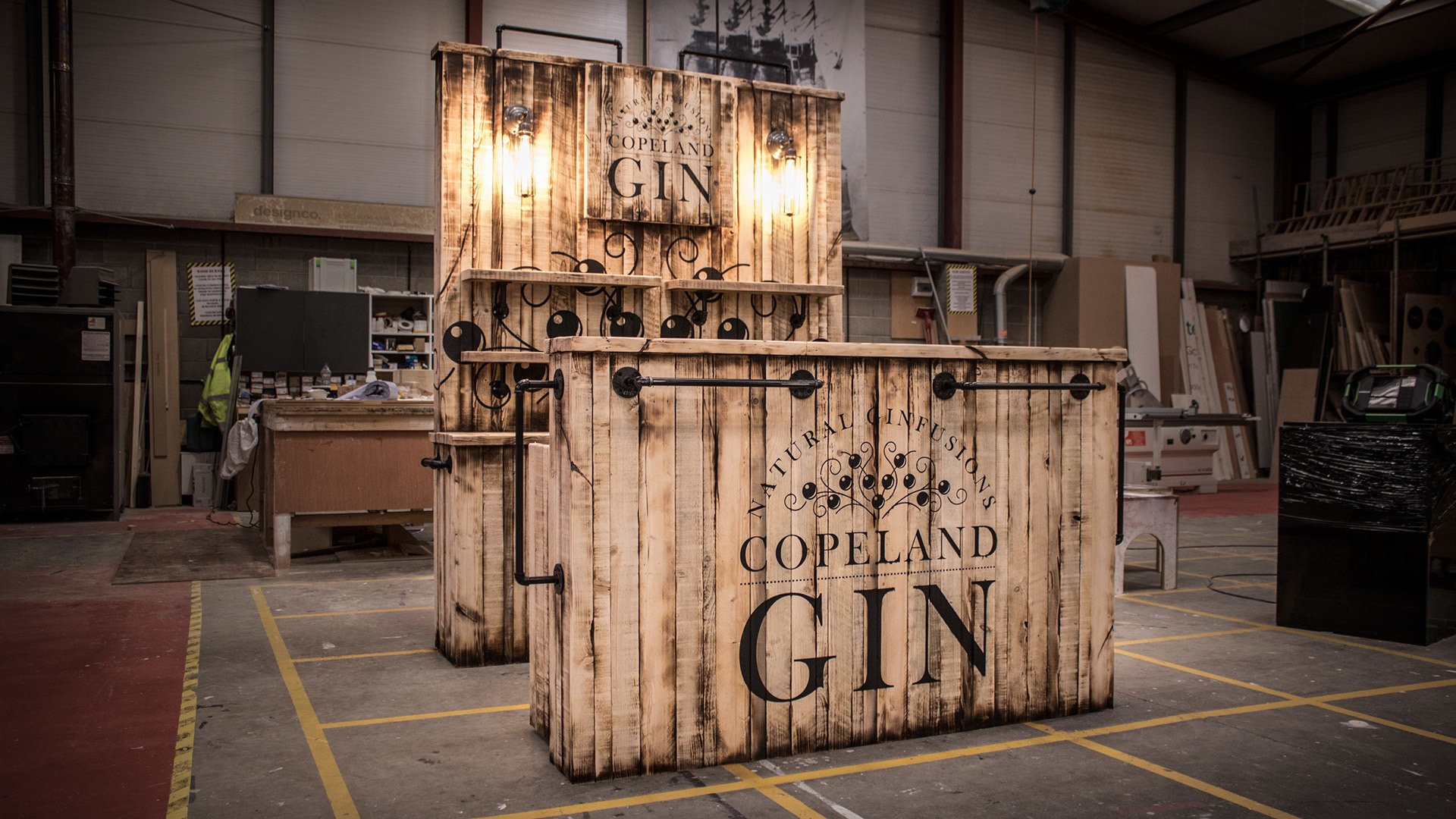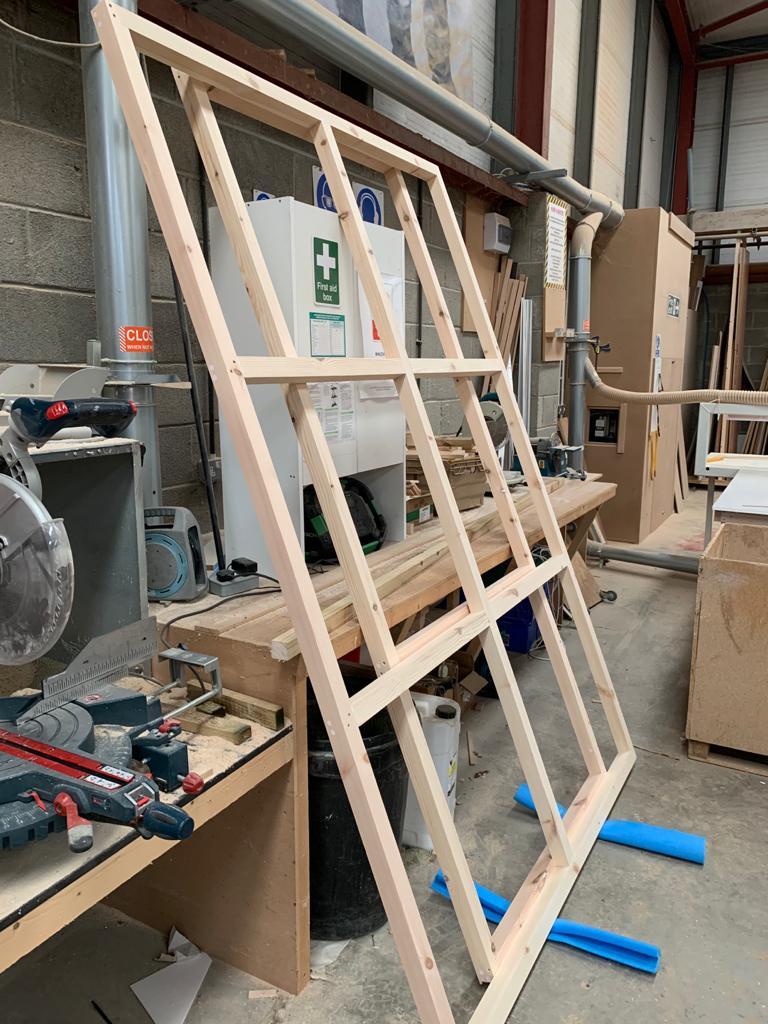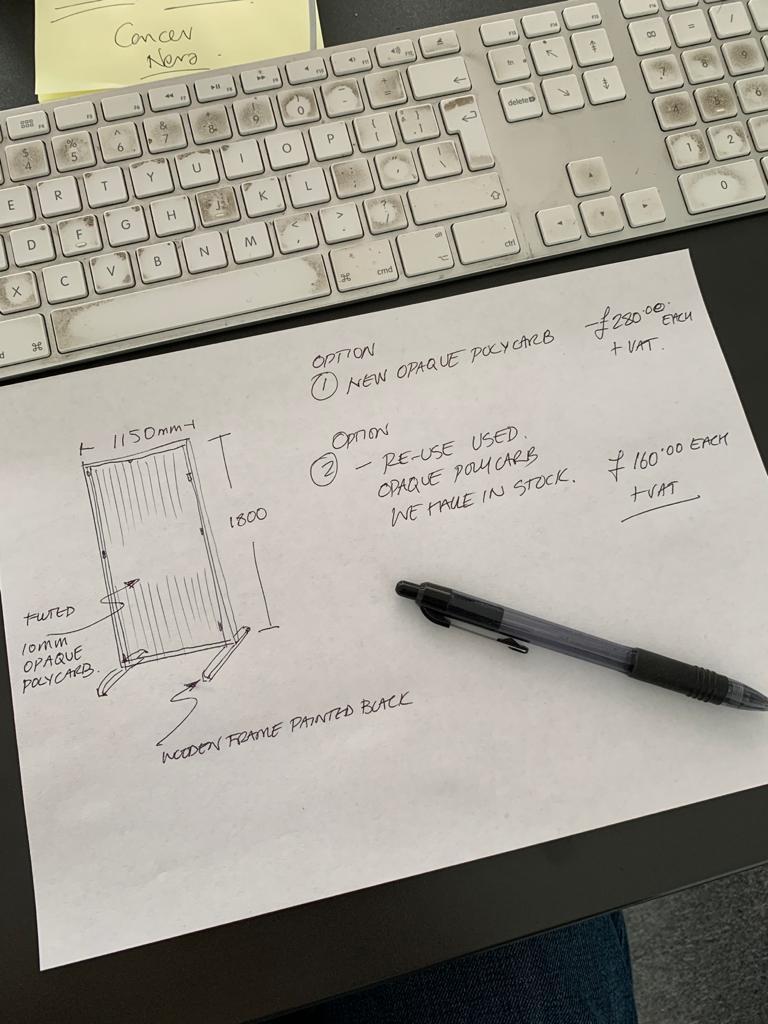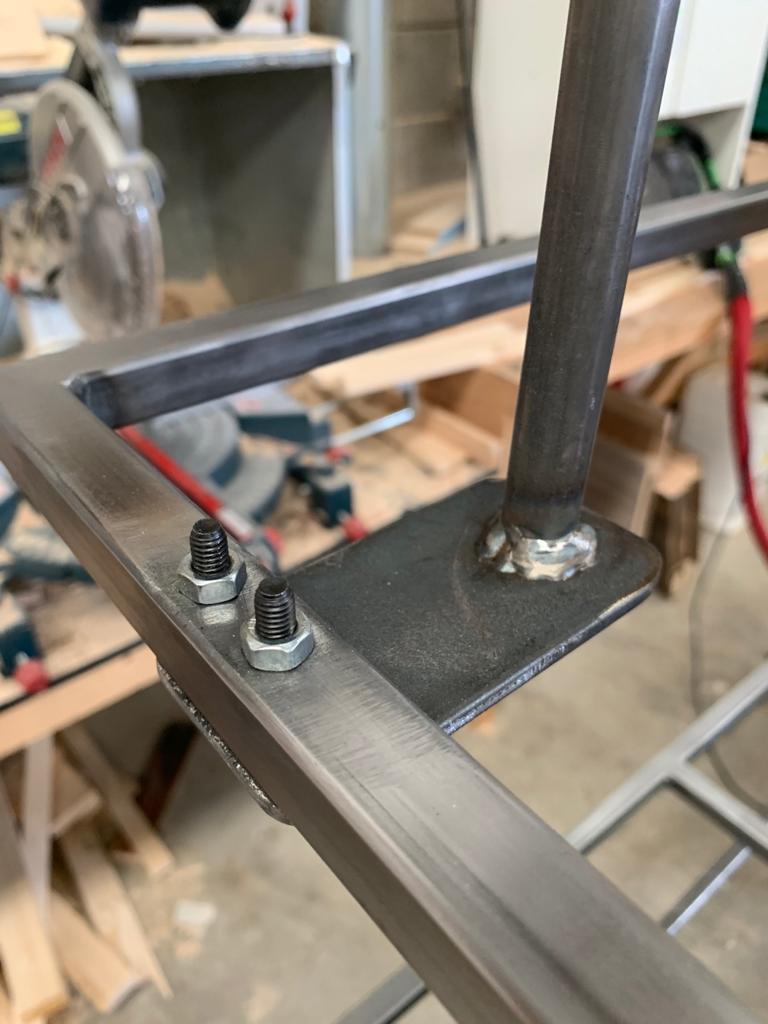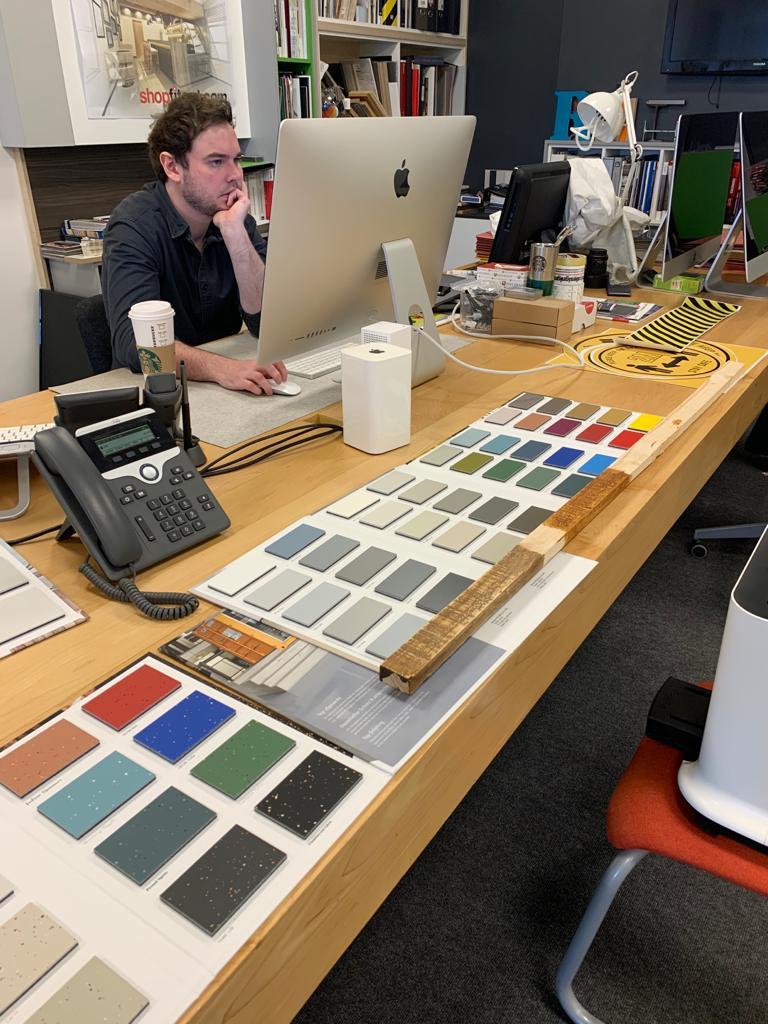 How can we help with your project?
If you're ready to get started or would like some advice beforehand, simply call us on +44 (0)28 9036 4445, send a quick email, or let us know what you need below.
A member of the shopfitout.com team will get back to you as soon as possible.
---