Our Craftsmen
We are known for our specialist joinery, creativity, attention to detail and our expert craftsmen. We work with a diverse range of clients in all types of shop-fitting, commercial interiors and specialist creative installations. We manufacture all bespoke joinery in-house, creating a flexible and responsive approach to all of our client's projects.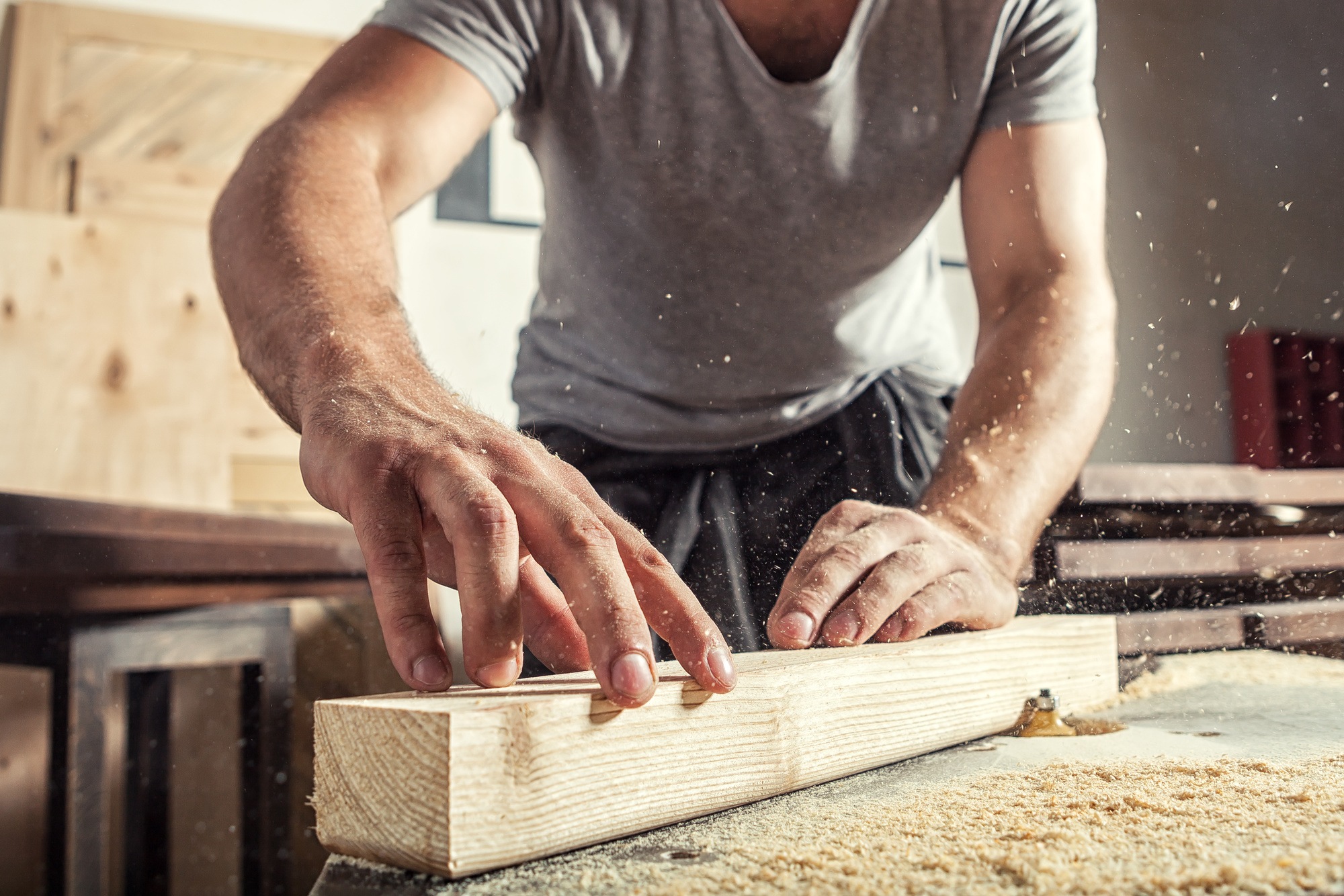 Our Clients
Our At shopfitout.com, we work collaboratively in partnership with architects, designers, retail consultants, quantity surveyors, construction companies, building specifiers, facilities management teams, shop owners, estate agents, landlords as well as and directly with small local and large multi-national companies in realising their interior vision. We use a collaborative approach between our project management team, our master joiners and our clients to provide a creative, flexible, cost-effective choice for fit-out projects. We have built an excellent reputation by focusing our attention on quality and superior customer care on every job. We take pride in every aspect of every project we undertake, large or small, and believe this is why our clients continue to come back and choose us for their shop fit-out and project needs.
Our Sustainability Approach
Our sustainability strategy ensures that we focus our attention on repurposing materials we use in the manufacture and installation of all fit-outs. We ensure wastage is minimal and take positive steps to control or eliminate any pollution risks, from the procurements of our raw materials right through to how we dispose of our waste materials.

How can we help with your project?
If you're ready to get started or would like some advice beforehand, simply call us on +44 (0)28 9036 4445, send a quick email, or let us know what you need below.
A member of the shopfitout.com team will get back to you as soon as possible.
---