Shopfitout - Health, Beauty & Retail.
Cayan Reception Fit-out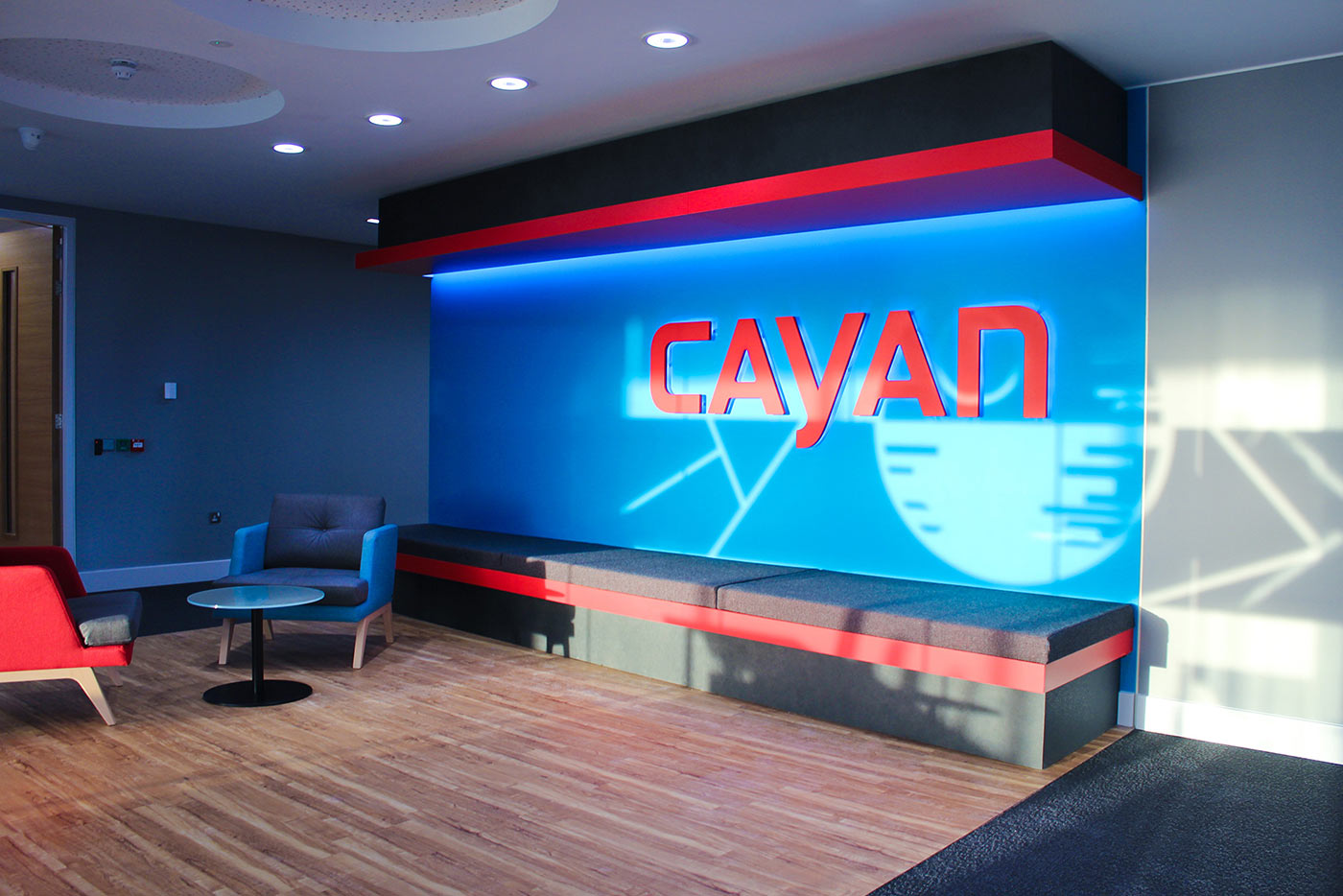 Primark Office Fit-out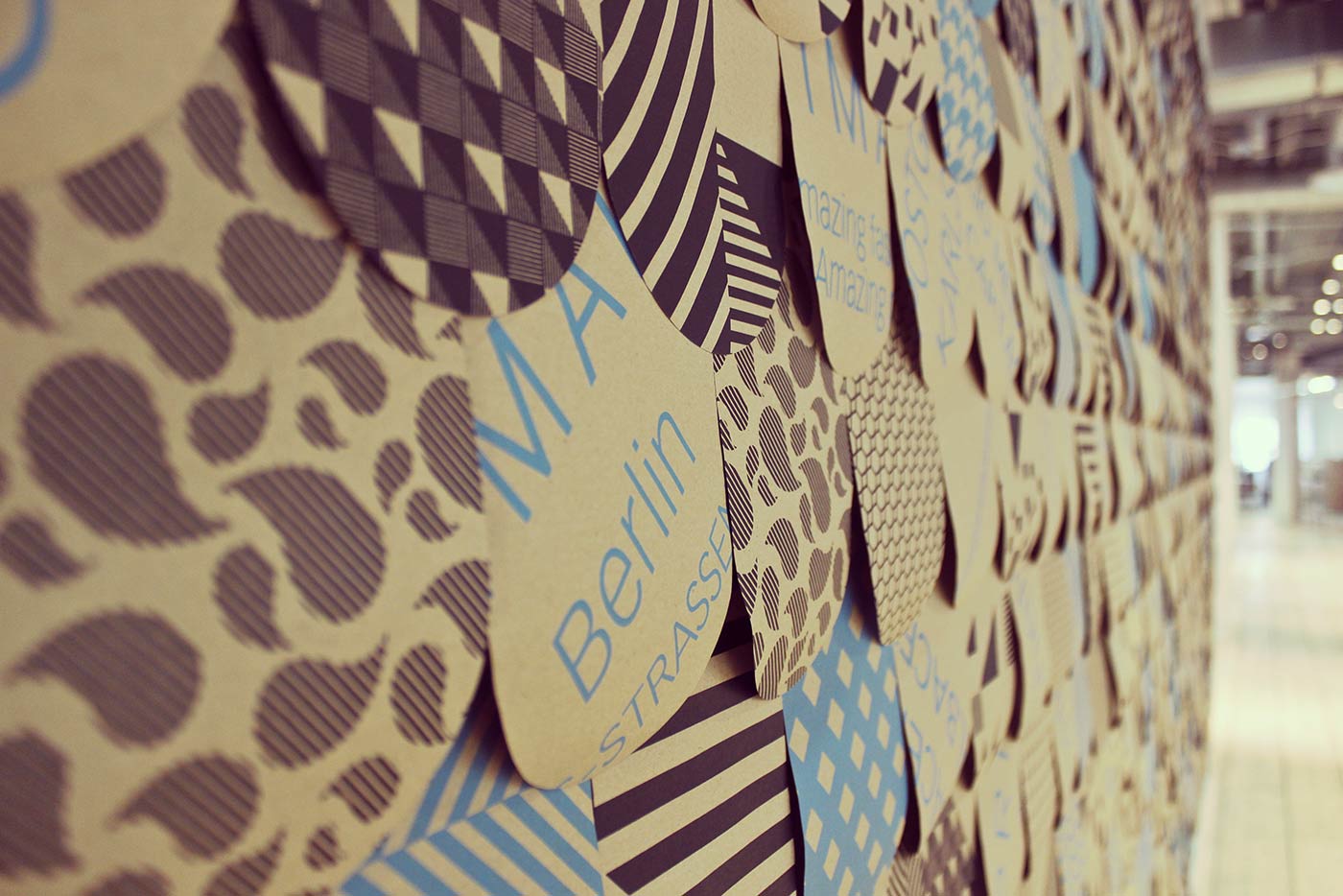 Corporate box for Danske Bank
Kingspan Showroom Fit-out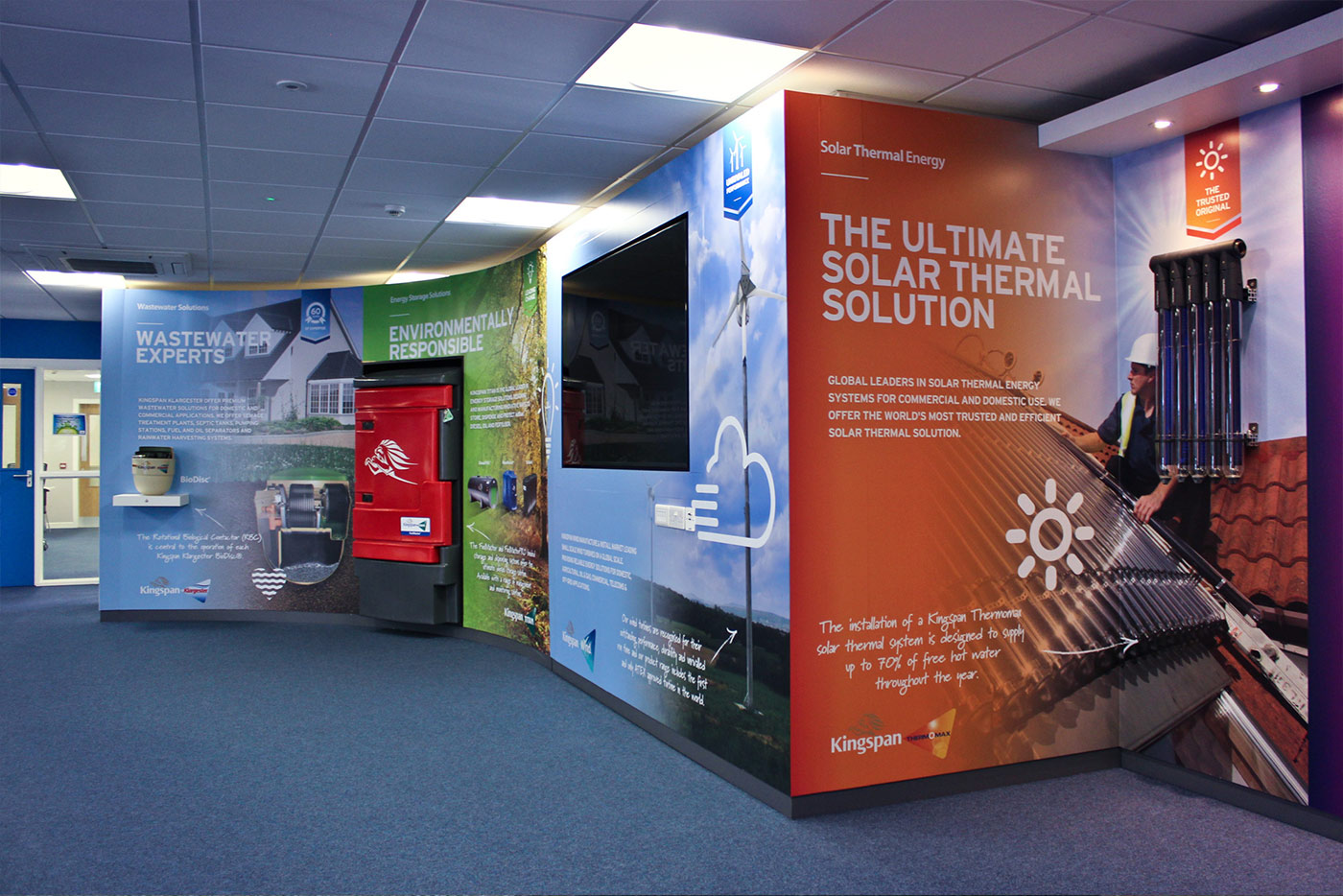 Beauty Studio Fit-out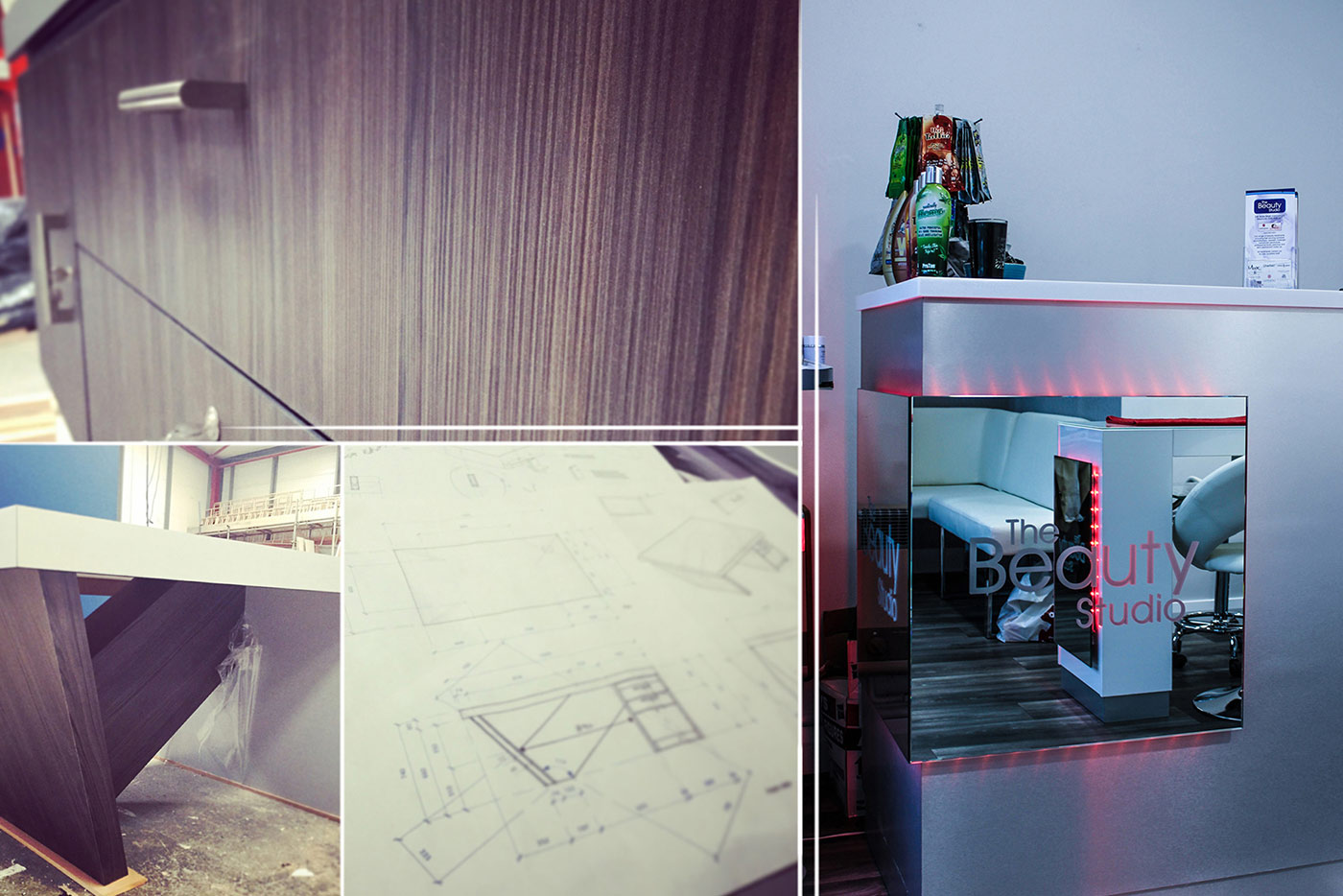 Reception fit-out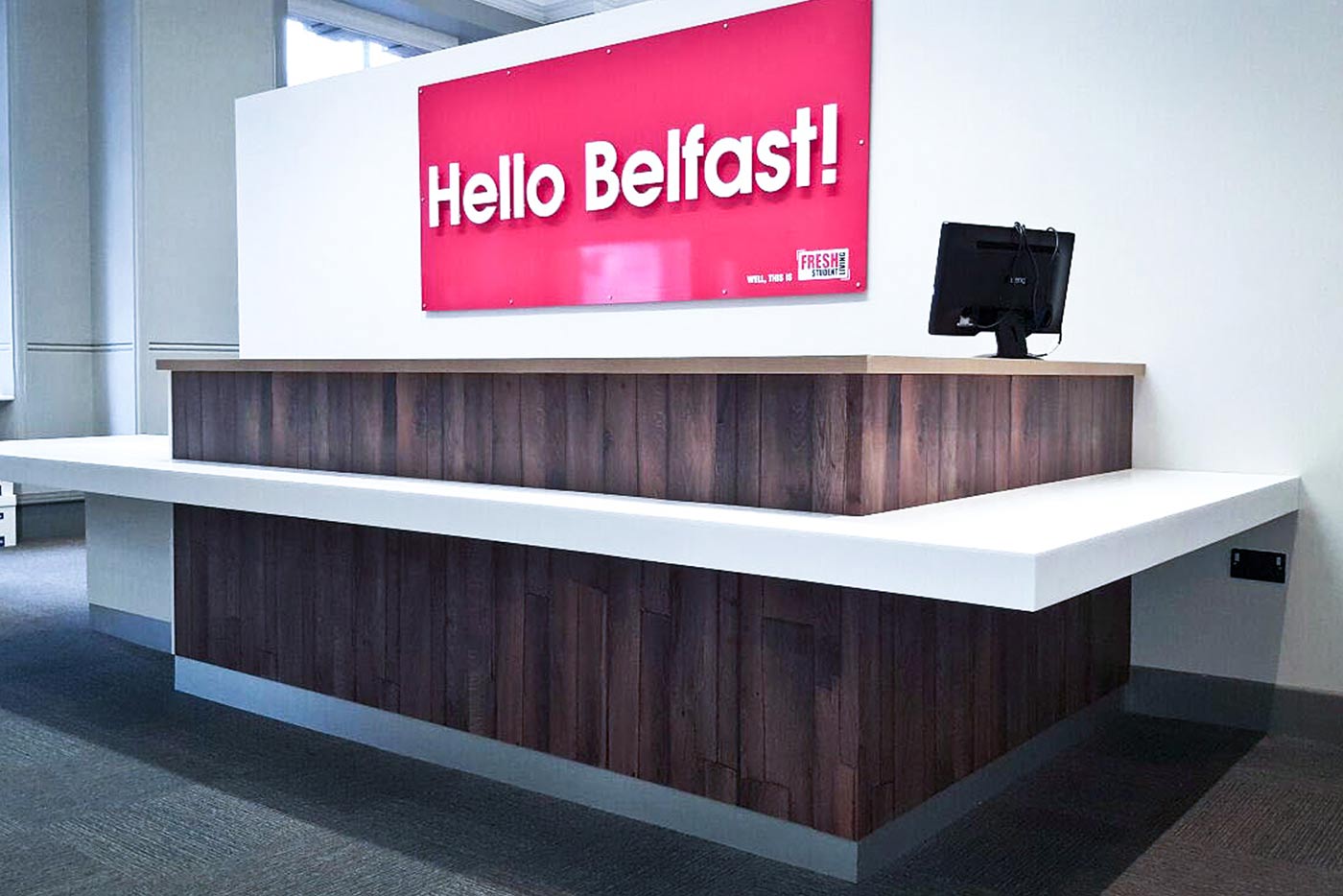 Rossi's Ice Cream Shop Fit-out
Cayan Office Fit-out
Welcome to shopfitout.com
Shopfitout.com are a specialist team within Richard McCullough Designco Ltd. We are one of the UK and Ireland's most respected designer-led commercial interior and shop fit-out companies.
Our Expedient Location
Our HQ, design studio and workshop are in Newtownabbey N. Ireland, a few minutes from Belfast with offices serving Dublin and London.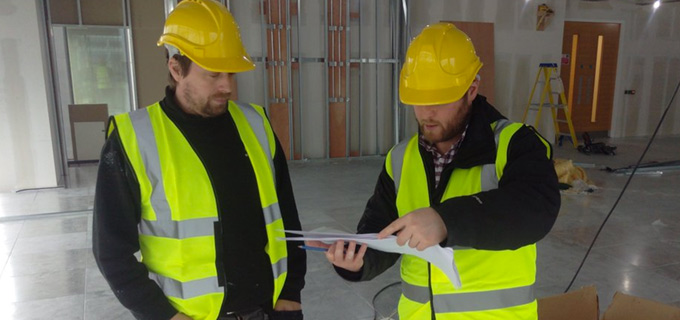 Our Exceptional Team
Our core team has exceptional talent and a wealth of experience in shop fitting and bespoke interior fit-out. Our in-house designers and specialist shop fitting joiners are experts in this area, enabling our exceptional delivery and quality control throughout the entire project: concept, design, manufacture and installation.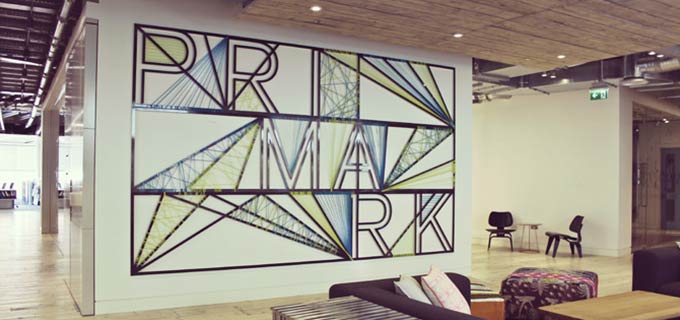 Our Exciting Clients
We work with a diverse range of clients in all types of shop-fitting, commercial interiors and specialist creative installations. We work in partnership with other designers, architects, construction companies, facilities management teams, furniture suppliers and also direct with small local and large multi-national companies alike, including Glen Dimplex, Primark, Danske Bank, Kingspan, Innov8 Office and many others throughout the UK and Ireland.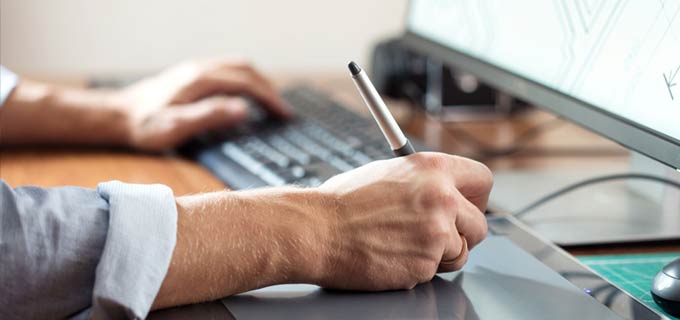 Our Excellent Reputation
We have built a strong reputation by focusing our attention on quality and excellent customer care on every job. We take pride in every aspect of every project we undertake, large or small, with continued successful repeat business our motivation and objective.