Roberts Radio
shopfitout.com rolled out multiple Roberts Radio POS units across Ireland this year.
The sturdy units feature gloss finishes and inbuilt bespoke lighting. This simple, classy design perfectly complements the wide range of products for sale.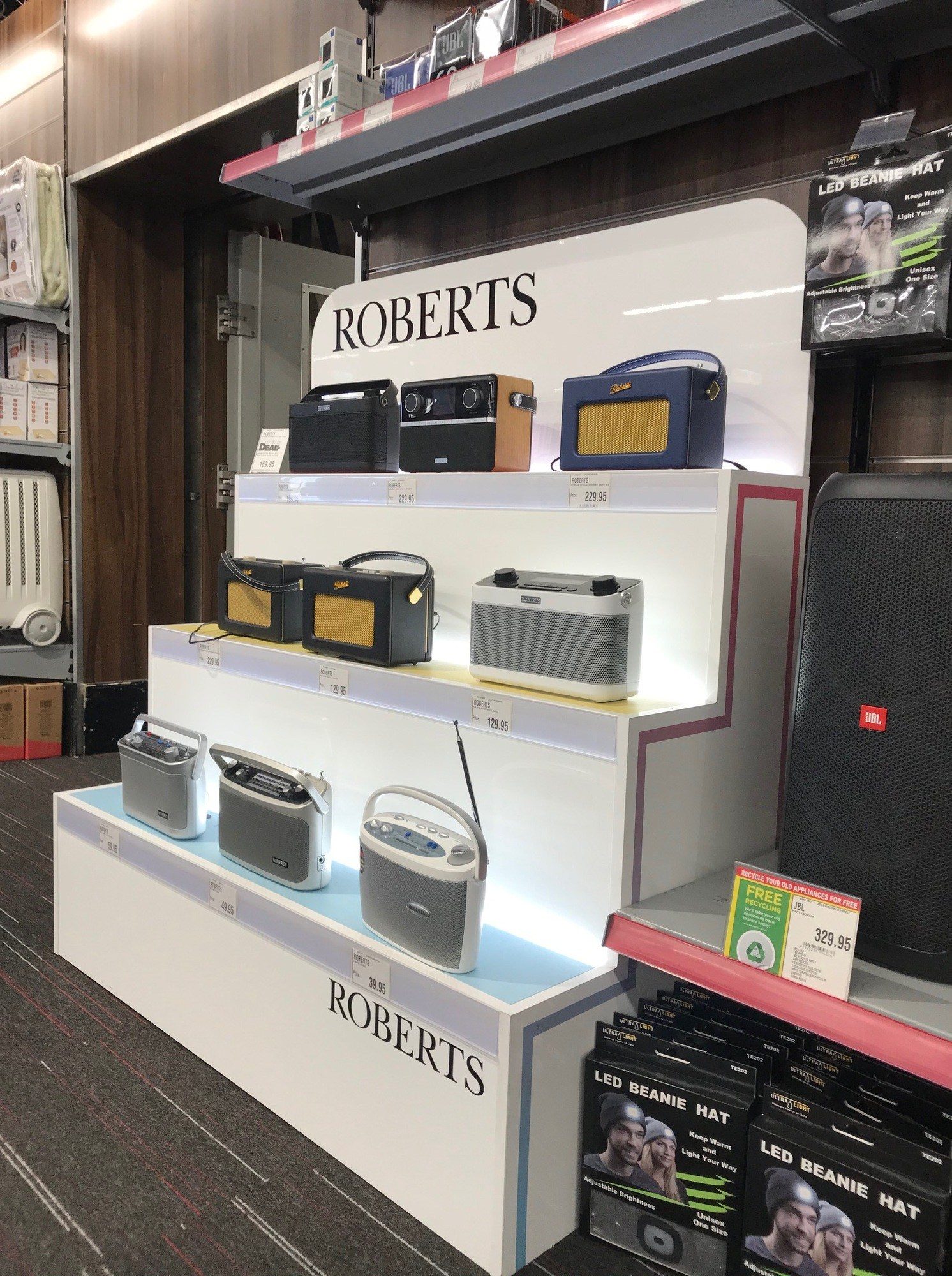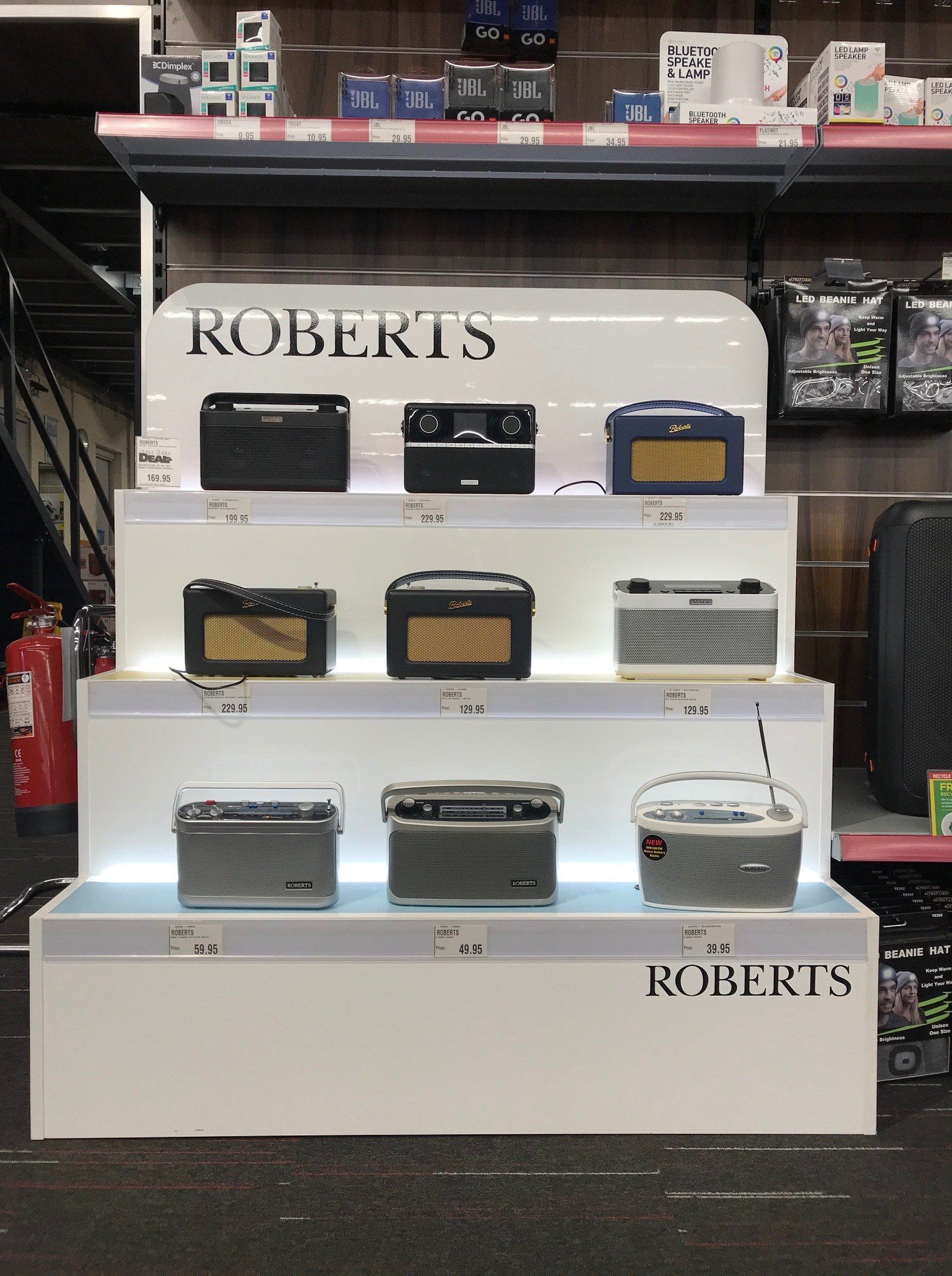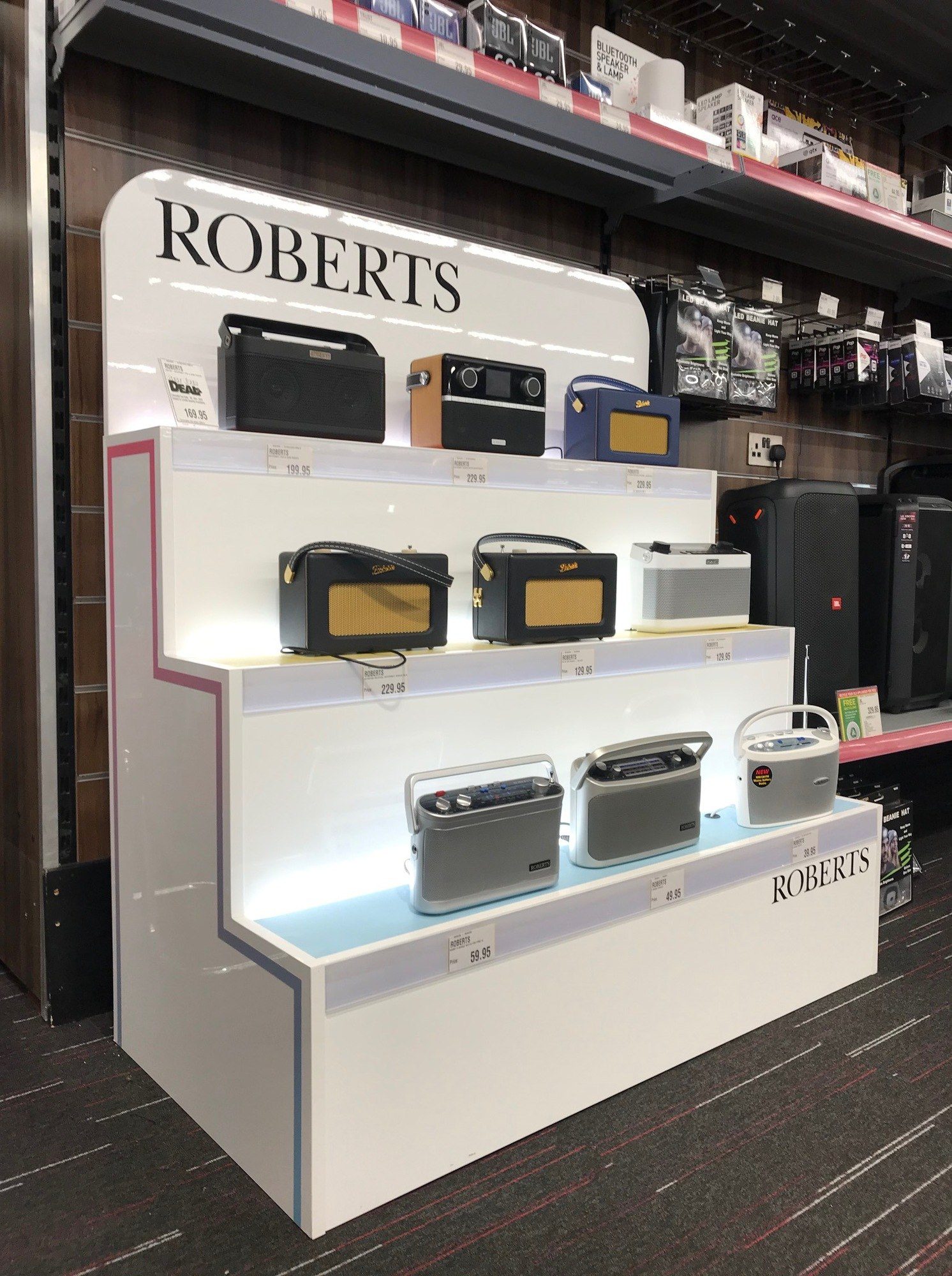 All of shopfitout.com's POS units are made in our specialist workshop.
It is important that POS units perfectly align with your brand, ensuring customer retention and brand awareness. Therefore, at shopfitout.com, we ensure no corners are ever cut. We guarantee close communication with the client to ensure their creative vision is met, a commitment to quality and an obsessive attention to detail.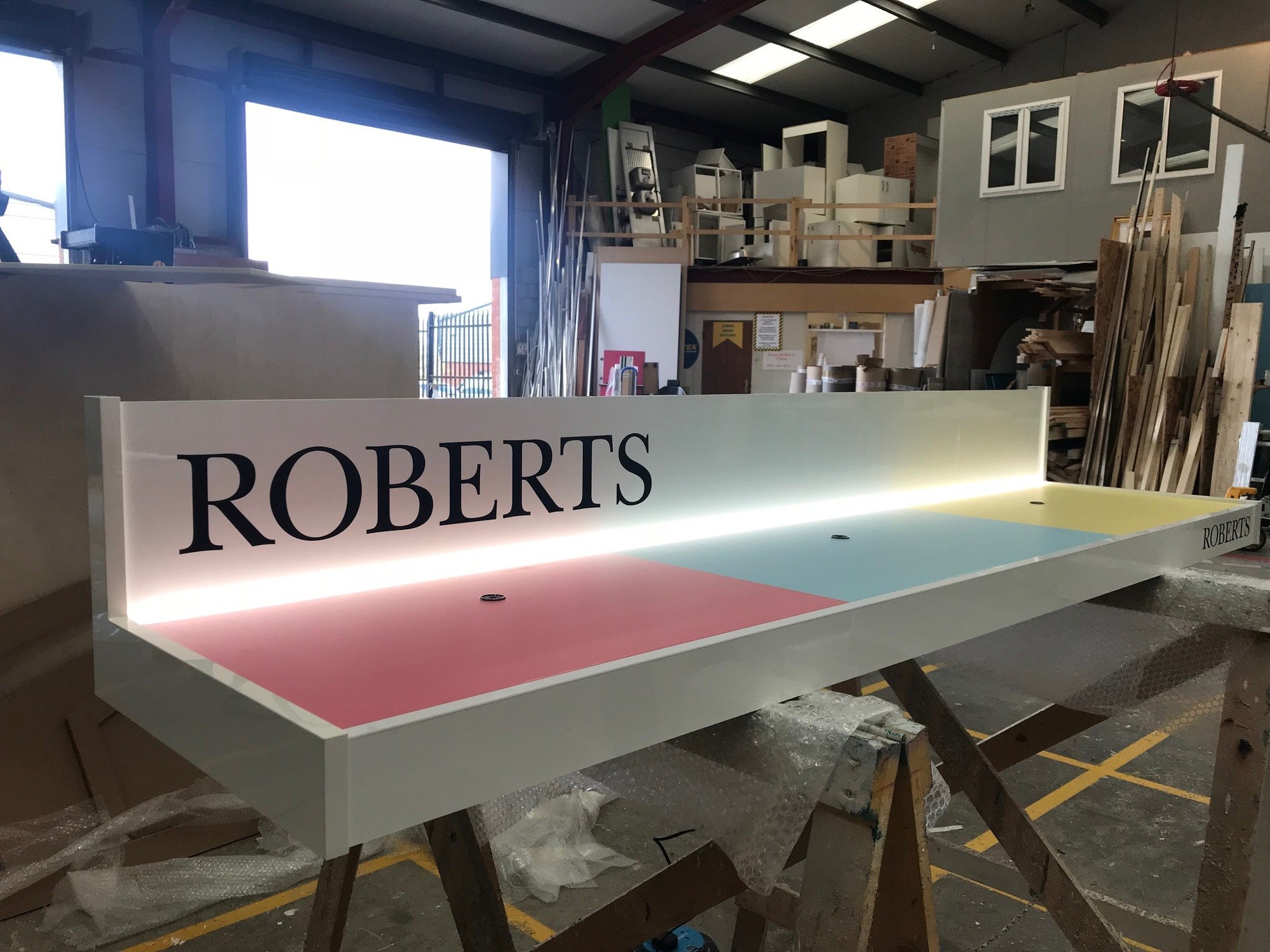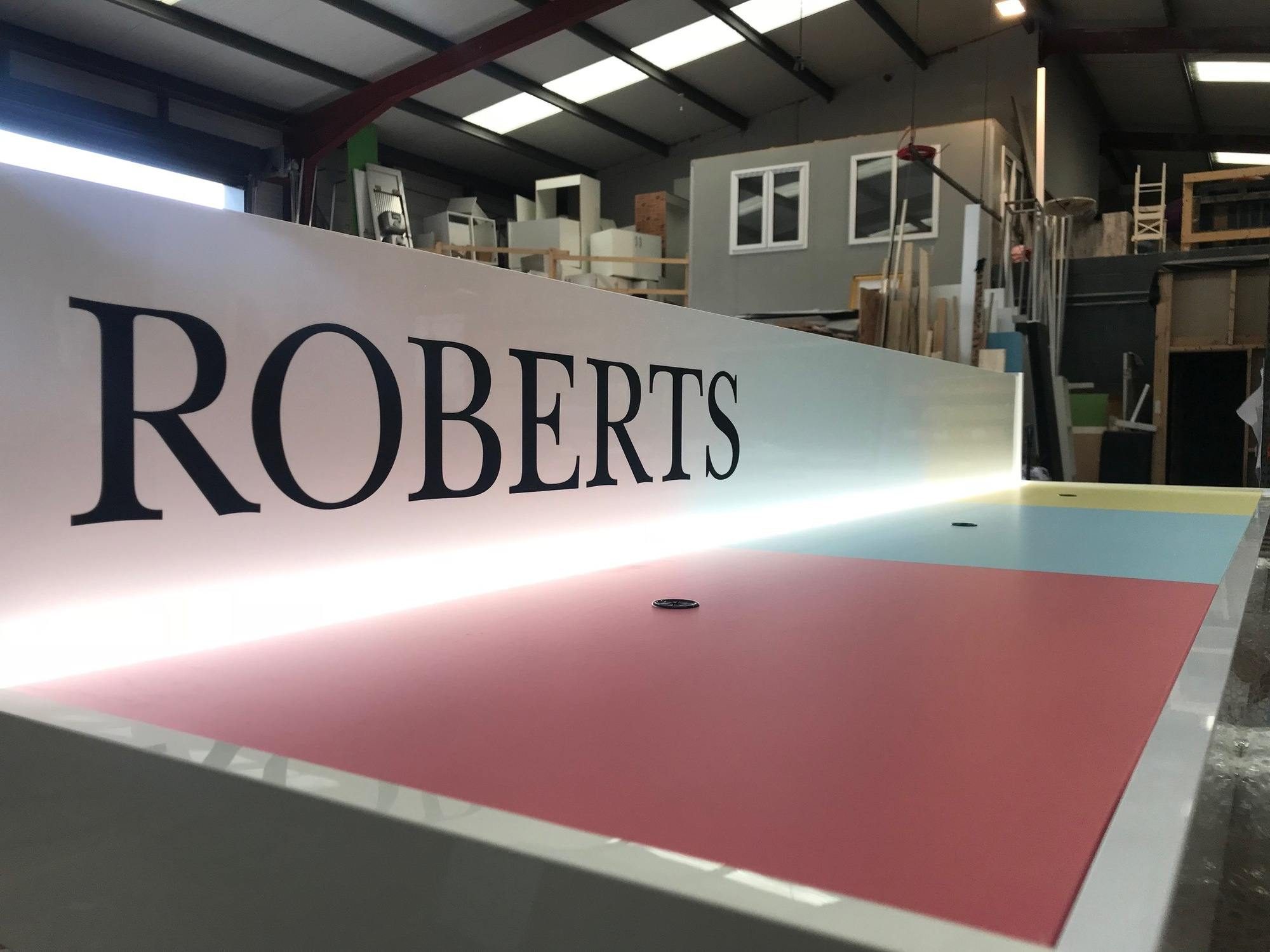 How can we help with your
POS

project?

If you're ready to get started or would like some advice beforehand, simply call us on +44 (0)28 9036 4445, send a quick email, or let us know what you need below.

A member of the shopfitout.com team will get back to you as soon as possible.
---